The Best Diabetes-Friendly Diets to Help You Lose Weight
Created Date: 10 Jul
1 Comment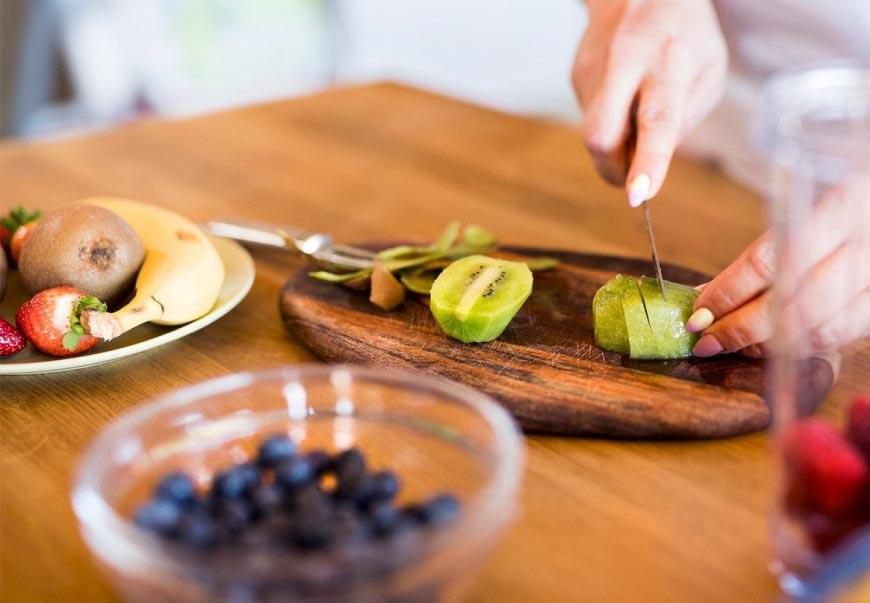 Maintaining a healthy weight is important for everyone, but if you have diabetes, excess weight may make it harder to control your blood sugar levels and may increase your risk for some complications. Losing weight can be extra challenging for people with diabetes.
Eating healthfully while you try to reduce weight is important for everyone, but if you have diabetes, choosing the wrong diet could harm your health. Weight loss pills and starvation diets should be avoided, but there are many popular diets that may be beneficial.
What should you eat?

If you have diabetes, you should focus on eating lean protein, high-fiber, less processed carbs, fruits, and vegetables, low-fat dairy, and healthy vegetable-based fats such as avocado, nuts, canola oil, or olive oil. You should also manage your carbohydrate intake. Have your doctor or dietitian provide you with a target carb number for meals and snacks. Generally, women should aim for about 45 grams of carb per meal while men should aim for 60. Ideally, these would come from complex carbs, fruits, and vegetables.
Foods to reduce
For people with diabetes, there are certain foods that should be limited. These foods can cause spikes in the blood sugar or contain unhealthy fats.
They include:
processed grains, such as white rice or white pasta
fruits with added sweeteners, including apple sauce, jam, and some canned fruits
full-fat dairy
fried foods or foods high in trans fats or saturated fats
foods made with refined flour
any food with a high glycemic load
The dietary approach to stop hypertension (DASH) plan
The DASH plan was originally developed to help treat or prevent high blood pressure (hypertension), but it may also reduce the risk of other diseases, including diabetes. It may have the additional benefit of helping you lose weight. People following the DASH plan are encouraged to reduce portion sizes and eat foods rich in blood pressure-lowering nutrients, such as potassium, calcium, and magnesium.
The DASH eating plan includes:
lean protein:fish, poultry
plant-based foods:vegetables, fruits, beans, nuts, seeds
dairy:fat-free or low-fat dairy products
grains: whole grains
healthy fats: vegetable oils
People with diabetes on this plan are advisedTrusted Source to reduce their sodium intake to 1,500 milligrams per day. The plan also limits sweets, sugary beverages, and red meats.